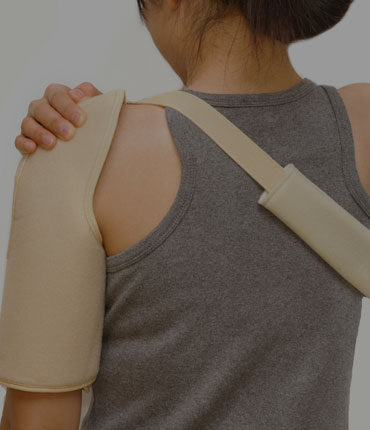 At Coxwell Physiotherapy Centre, we have a wide range of custom braces and walking aids that are sure to fit your body needs. No matter, you need knee braces, elbow braces or shoulder braces, we are here to serve you. Being your local physiotherapists, we sell a wide variety of types and brands of braces, both standard and custom made, to ensure the right fitting. We have the most appropriate brace custom made for you.
The types of braces we stock are:
Knee braces
Ankle braces
Night splints
Stabilizing braces
Tennis elbow braces
Groin straps
Finger splints
Shoulder braces
Back braces
Wrist braces
We are able to assess a patient's specific requirement, the order for specialized braces is placed. We also specialize in casting and splinting that are used for fractures, surgery or other injuries. We use synthetic casting material, with or without a waterproof liner, and also a range of thermoplastic splinting to ensure the most appropriate braces that fit you.
Benefits Of Custom Braces
At Coxwell Physiotherapy Centre, we provide braces with an ultimate combination of stabilization and protection to the joints. Our custom-made brace uses hinges with extension stops to glide with the knee. In the manufacturing process, breathable liners coated with bio-inserts are used to reduce migration and skin irritation. Our custom braces are available in various styles, colors, designs and/or accessories.
Order Your Pair Of Custom Braces Today!