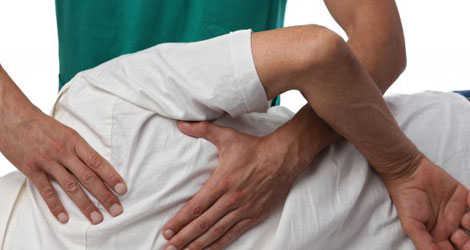 Physiotherapy is not only about treating an ailment or health issue of a patient visiting you. It is much more than that. We have often come across people guiding you what not to do! But, what we actually need to hear is what we shall abide by!
Not everyone can be a good physiotherapist, it requires a certain skill and knowledge to be able to provide good treatment. Physiotherapy treatment involves working with muscles, joints, tensions, and ligaments. The reason why people opt for this treatment is that it doesn't include any chemical inducing medicines in the body; moreover, it helps in enjoying a permanent solution rather than a temporary one with injections of medicines. 
Commandments to Abide By- For a Great Physio
Do many practitioners sit wondering what they can do? Or what should they do? Thus, in order to be a professional in physiotherapy, here are 5 such commandments you need to abide by!
A practitioner should not treat diseases or issues but also the patient.
It is the duty of the practitioner to empower the patient to take control of self-rehabilitation by making them aware of the issue and educate them about optimal management.
A practitioner should treat the patient in a way so that they can return to their physical activities as quickly as possible.
It is the responsibility of the practitioner to motivate and encourage the patient to indulge in physical activities for quick healing of muscles and enjoy life.
A practitioner should try and mitigate the negative thoughts from the patients' minds; and even false beliefs about expectations from rehab.
If you are looking for such great physiotherapy treatment in Aurora, you shall look no further than Coxwell Physio Centre. They have a team of handpicked, expert, skilled, and trained physiotherapists. They provide ample support and care to the patient while under rehabilitation.